Text:798ART
Image Courtesy:Galerie Urs Meile
Li Gang: Nude Colour
Mocube / Beijing
2020/6/13—8/9
In his seventh solo exhibition "Nude Color" at Galerie Urs Meile, Li Gang presents his works in the form of paintings from 2008 to the present. The three series Washing Paintings, Tactile Paintings, and Sketch Paintingsdo not emphasize the critical elements of a work on canvas, such as image, color, and structure, but rather reflect Li Gang's emphasis on the materiality of his works.
The exhibition, entitled "Nude Color," evokes the notions of human nature and flesh. In this exhibition, "Nude Color" refers to the materiality of the works. In Li Gang's view, the history of painting is formed by the flesh of paintings from different eras, and materiality is always the first attribute of a tableau, the decisive factor for its display, collection, and circulation. In this sense, the creation of Li Gang's paintings is neither a reflection of the objective and subjective world, nor a study of brushstrokes and techniques, but a pure manifestation of the ontological reality of painting as a material object.
Washing Paintingsis an ongoing series of works that Li Gang has been working on since 2008. In this series, the artist washes his previous paintings with water, removing all the original information, including colors and images. In this way, the painting is no longer subject to the metaphors and symbols of the image, or as a vehicle for something else, but presents an original state once everything else has been washed away. Whether or not painting can still be called painting is also a myth that the artist has left for himself and the viewer to define.
In contrast to the way in which he erased the informative elements in Washing Paintingsseries, in the Tactile Paintingsseries, Li appropriates pigments and images again, using thick pigments on a canvas woven with thick twine to depict parts of a detail from a classical painting. The outcome is a partial enlargement of the original, not only at the pictorial level but also at the material level. As a result, the texture of linen and oil paint, which are the material components of the paintings, are effectively highlighted.
In recent years, the series of Sketch Paintingshas shown a new direction in Li Gang's exploration of painting's physicality. Compared to the previous two series, the images in Sketch Paintingscontain more information. The artist presents the sketch, its boundaries, and the background of the picture as it is, fixating the picture at a certain point in the early stage. The coarse and frugal composition and use of color show the adrift image before it is fully constructed, and contains a momentary, original, and real impulse from the creator.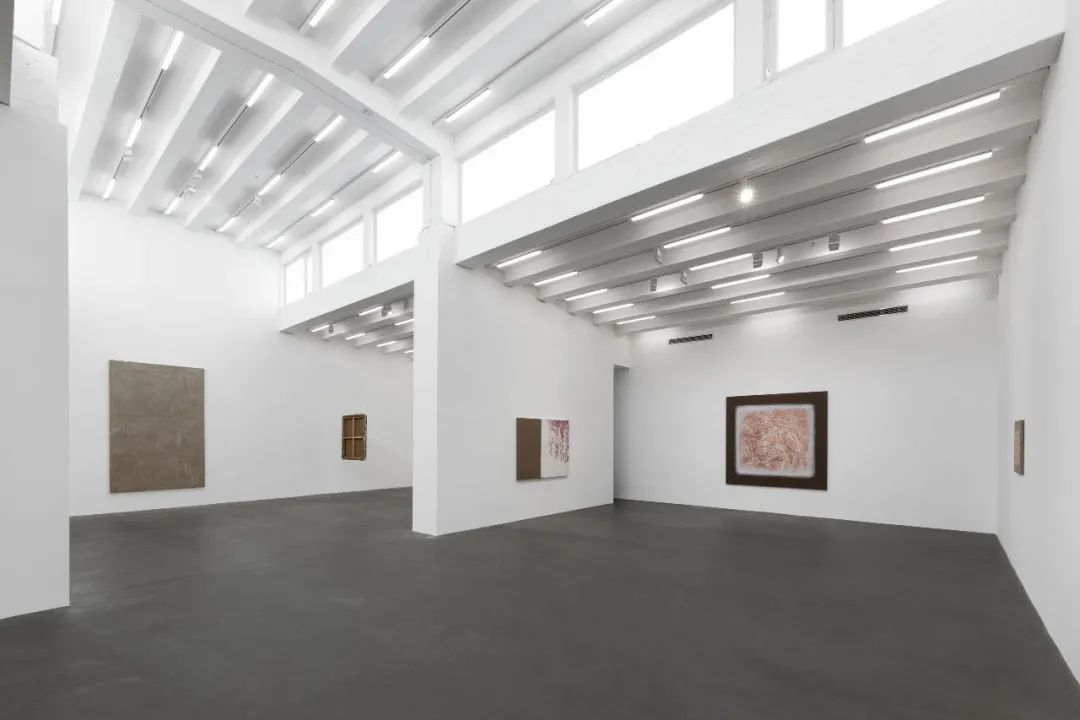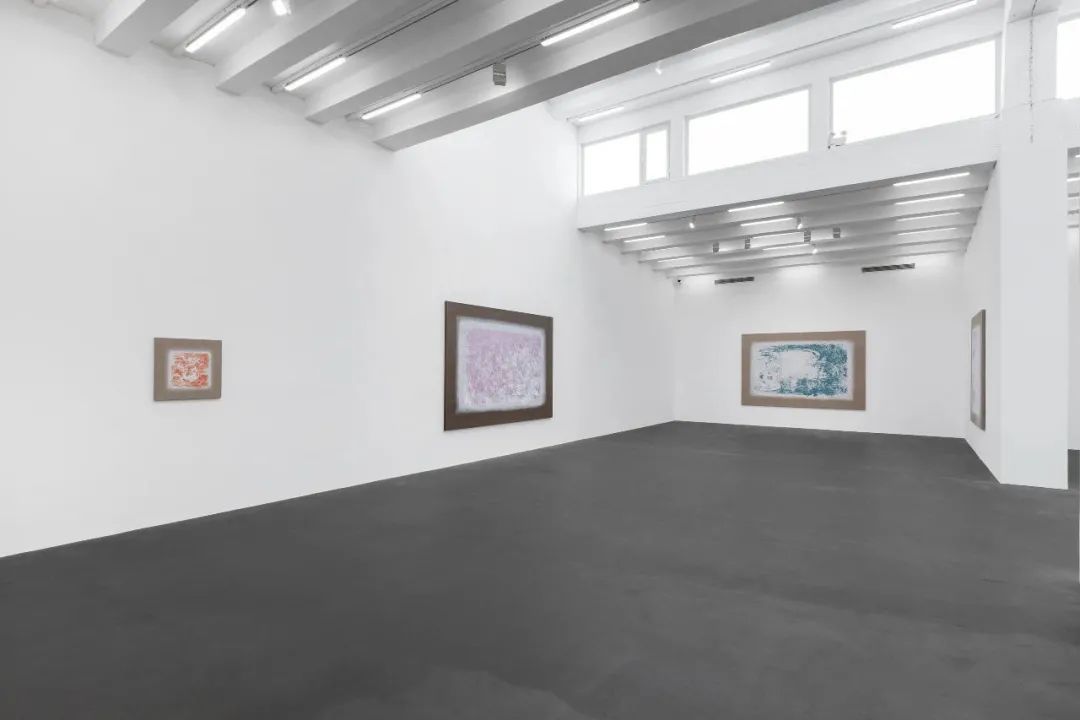 Installation View of "Li Gang: Nude Colour" at Galerie Urs Meile
Snowball oil on linen 60×50cm 2008
Olive oil on hand-made canvas 142×162cm 2018
Casino oil on linen 200×300cm 2019