Text:798ART
Image Courtesy:Mocube
Work and Wait in Silence
Mocube / Beijing
2020/7/18—9/13
798 Art: The fifth anniversary of MoCube is entitled, "Work and Wait in Silence," does this title convey a collective state among the artists?
Dai Zhuoqun: Maybe it comes from my spiritual state. One's spiritual entails one's sentiments, like a discrete wormhole, but often the most private has the most confluence and resonance. In essence, artists are especially isolated individuals, casting themselves in the imaginary realm in search of art, often accompanied by spiritual dilemmas and solitude. Although they continue to make efforts, wander, put their ideas into actions, their energy doesn't necessarily get released, so who are often stuck in endless wait. For the artist, this kind of being is universal. I curated an exhibition in 2013, "Here and Now, boring and infinite delay."
798 Art: Can you recount the line of the idea behind MoCube over the last five years, including the adjustments you've made along the way?
Dai Zhuoqun: Some friends often ask the question, is MoCube a commercial gallery or a non-profit space. Initially, we had some confusion, but slowly we were determined to not define or position ourselves to one or the other. We do our best to stay alive and grow; after all, what we do is about art and more exciting projects. I appreciate the vagabonds of the early independent art spaces. Without too much deliberation, the avantgarde incubated and happened there, so we don't represent artists, try to remain as open as possible, do our best to support and collaborate on creative artists' projects their works would be presented here.
798 Art: It's quite apparent that MoCube has paid special attention to young artists' works, what are some of the qualities MoCube focus on in particular?
Dai Zhuoqun: First of all, being "original" is very important, but it's challenging to conceive and understand what's "original." There has to be "original" content and original form that matches such content. Of course, it can't be articulated in a few sentences. From a subjective point of view, for example, the artist's works that appeal to me are the ones I see myself in, this kind of confluence is a tangible realness. Also, the art practices that reflect on the ecology of contemporary art. I don't know if you've noticed that there are many artists in our projects who exhibit strong local affinities. What worries me and makes me anxious is that, despite all these fierce art practices, on the one hand, we are still marginalized by the robust western-centric discourse, on the other hand, by the consumer market of the cultural industry. There seems to be no place to stand, and our position is precarious.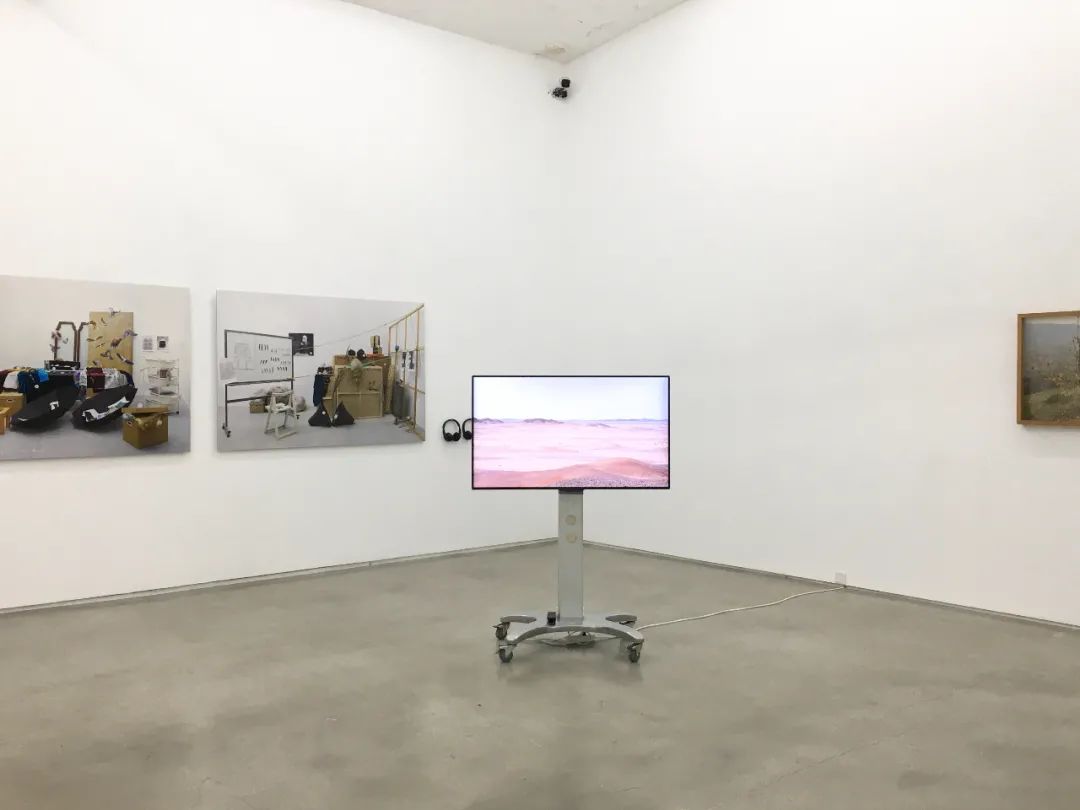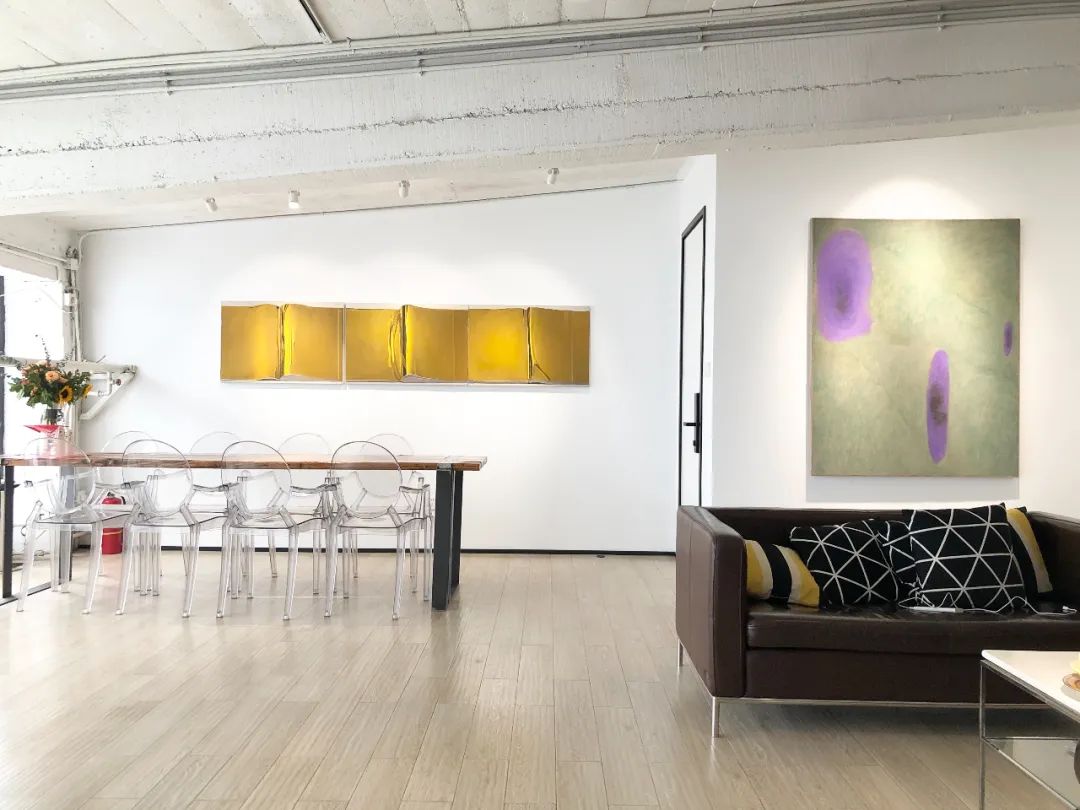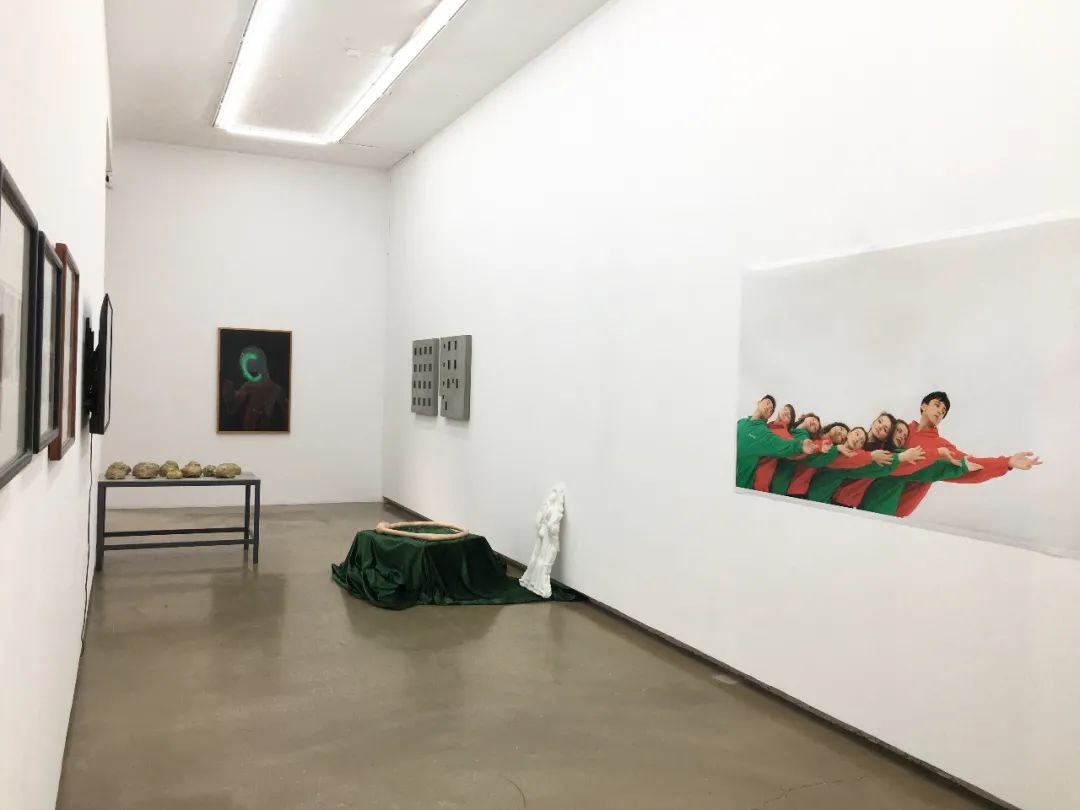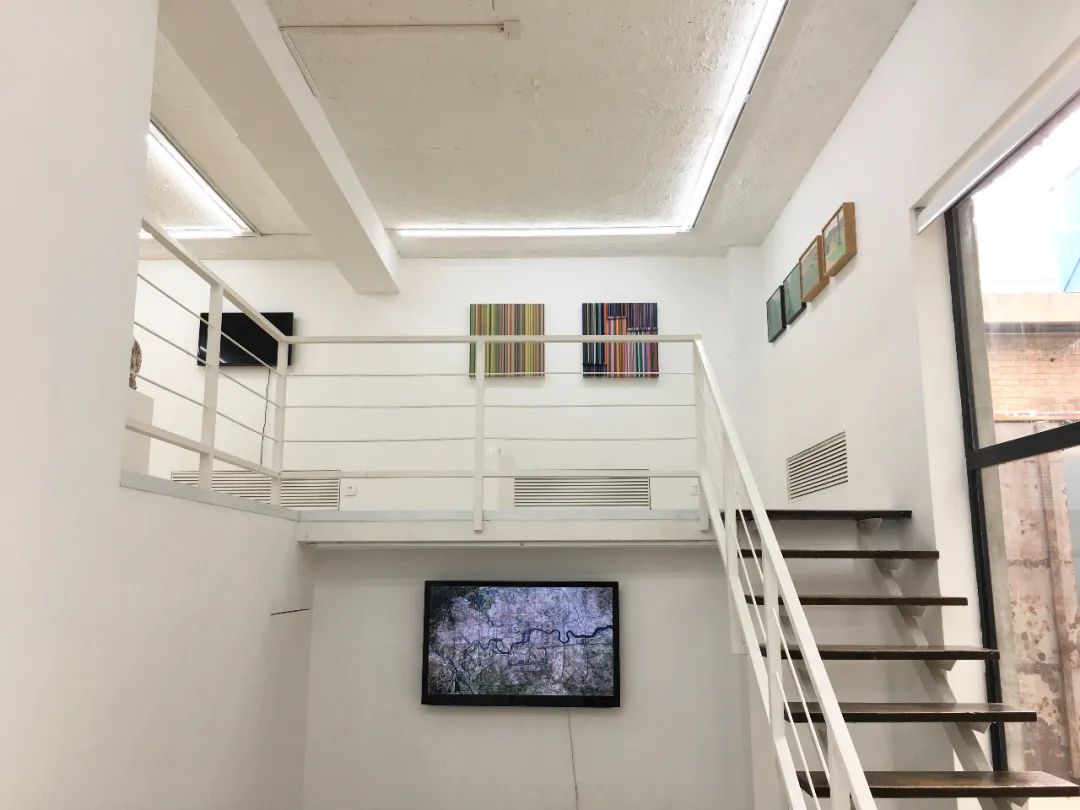 "于无声处,劳作而等待"墨方展览现场