Text:798ART
Image Courtesy:UCCA
Meditations in an Emergency
UCCA / Beijing
2020/5/21—8/30
As the COVID-19 continues to spread, UCCA's group exhibition, "Meditations in an Emergency," focuses on the abrupt global pandemic. Consists of five chapters and the works of 26 artists cross the borders, the exhibition aims to examine and reflect on the construct of current social reality and its possible impact on the future, and seeks to discover the comfort, reflection and cohesive force art could provide us.
Its first chapter, "The Fragile Everyday," presents a site of the present. At the entrance of the museum, Qiu Anxiong's video "New Book of Mountain and Seas III" served as the prelude to the exhibition. Through its depiction of the deteriorating environment and alienated humanity, the work probes and comments on modern society. The nurse in Zhang Hui's painting and Shana Molton's moving images offered bewildering scenes, and the single bed in Zhi Ying's installation, Bedroom, was placed in a visual context of the present.
For its following chapter, "Vital signs," the exhibition unfolds around the body, disease, and life, among other keywords. In which, Zhang Peili's presentation of the bodily fluid, organs, and skeletal structures offers an experience of looking at pure material. Amiko Li's installation of the "outpatient waiting room" using various biomedical visual elements urge people to reflect on the actions and measure when people are faced with illness while dispersing the anxiety in personal experience.
The discussion on the relationship between man and animals became the central subject for "Beyond Animality." If Tong Yixin's documentation of a defunct zoo and Robert Zhao's investigation on the ecology of Christmas Island point at the human intervention and occupation of animal habitat, then the figure of a conditioned monkey in Pierre Huyghe's video Untitled (Human Mask)and Oliver Laric's switch between humans, animals, and plants further reveal the shared homogeneity among all living beings.
With the rise of global populism, the walls built on the border in the name to protect the local people and commerce of invasions and competition from the outside, compel us to rethink the so-called "other." Chapter four, "Othered Movement," questions the future tendencies of the global framework and the awareness of the "other" in this context. Lastly, in the final chapter, "Out of Focus" reveals the individual's plight to assess information in today's fragmented information age, as well as the various chaos and crisis humanity confront in a time of information overload.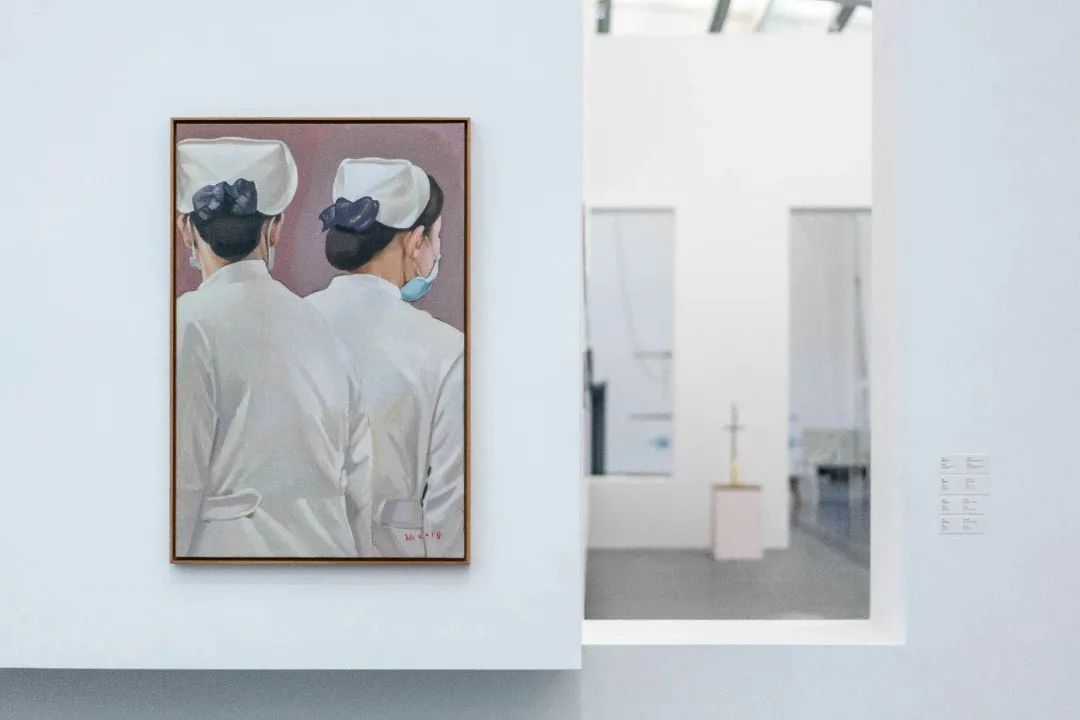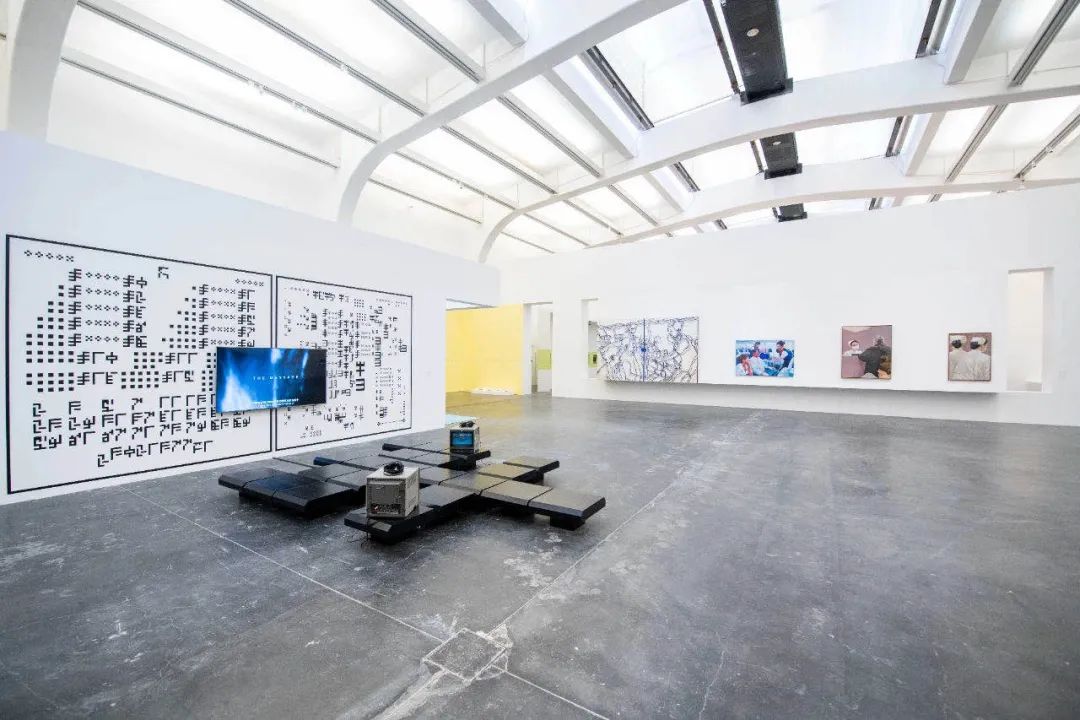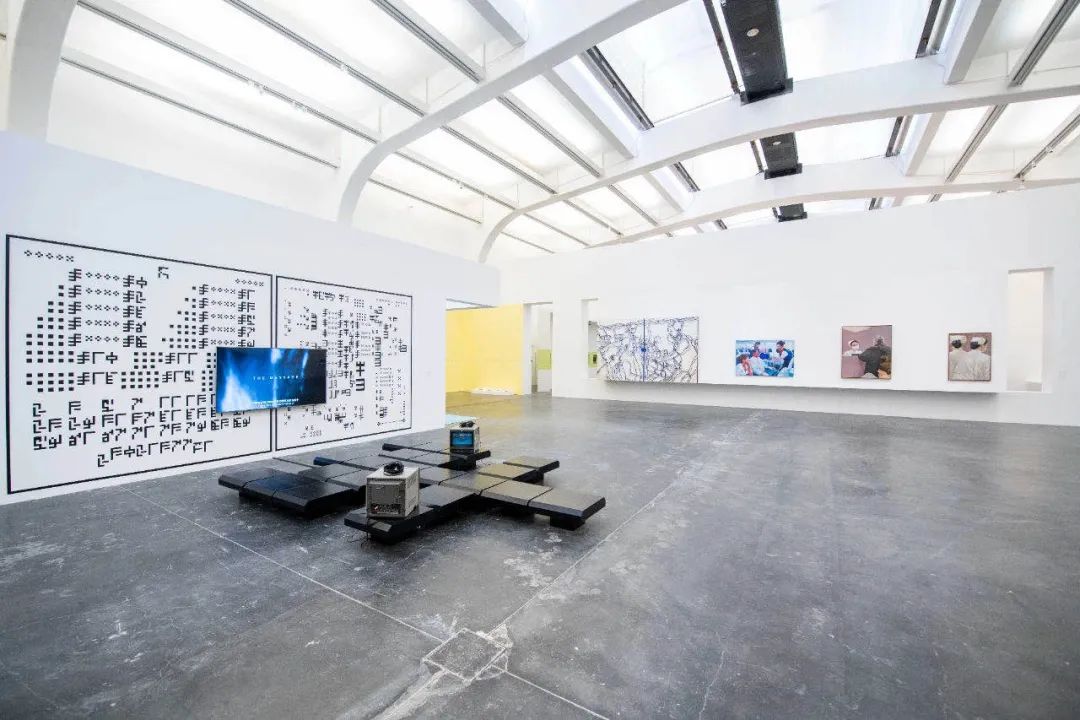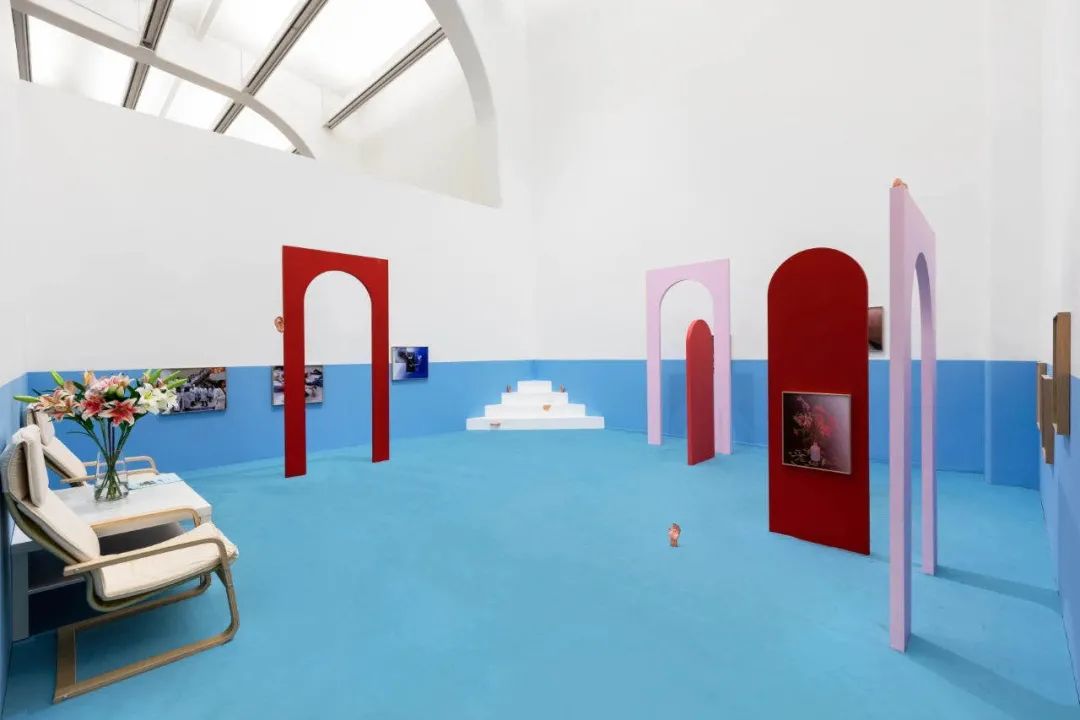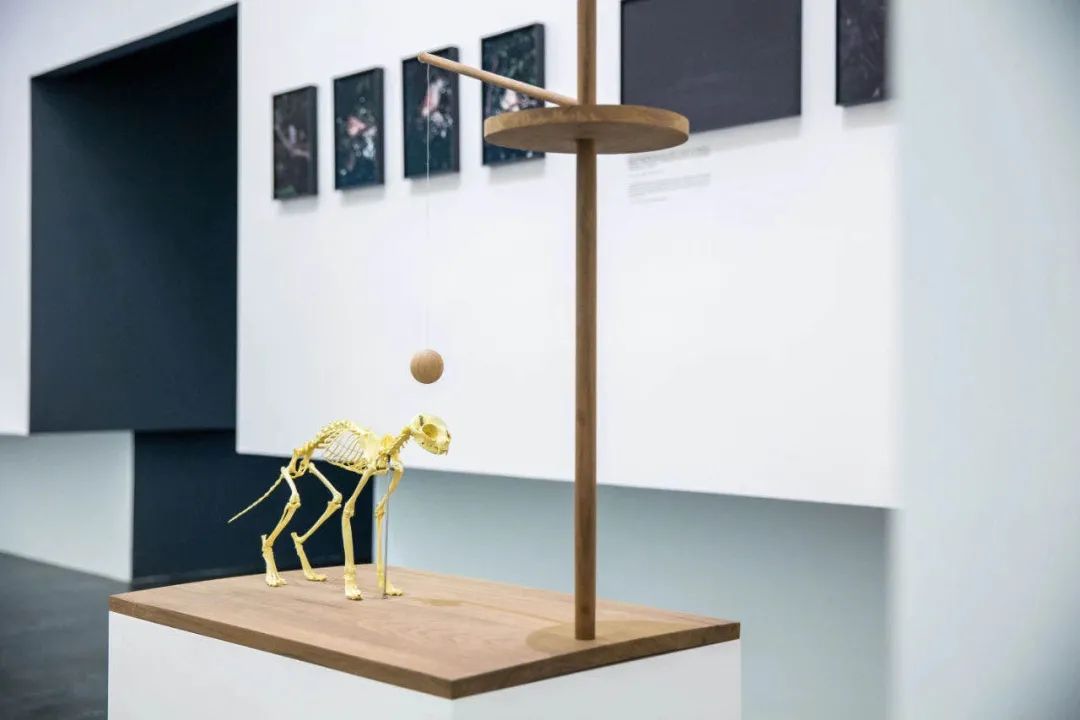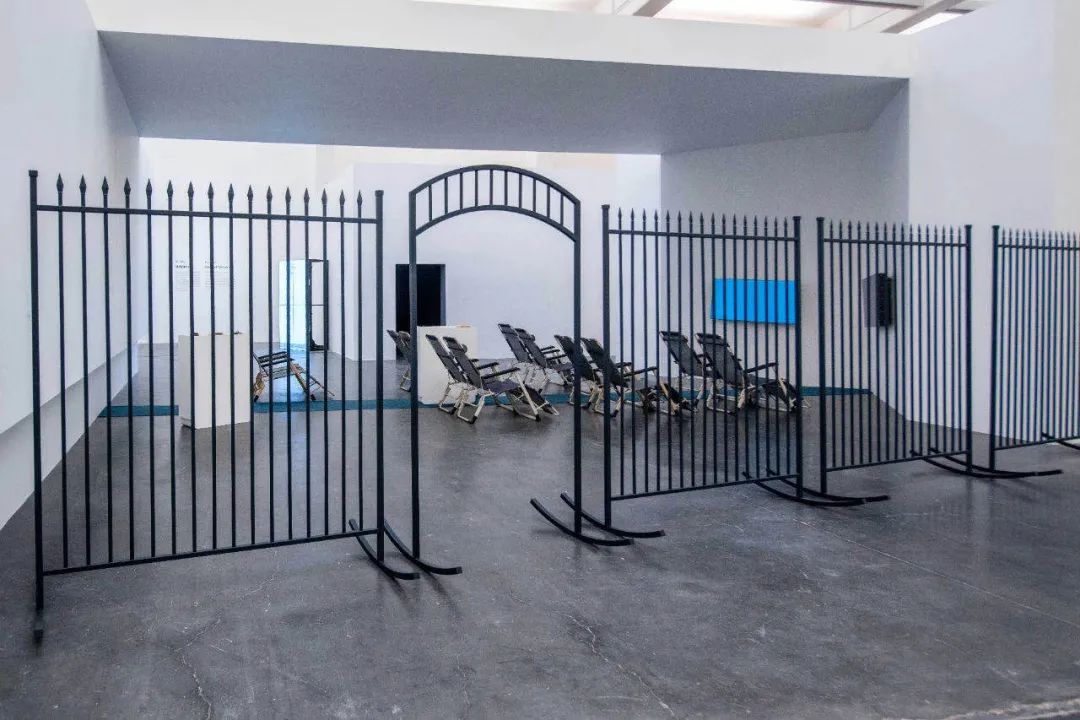 "紧急中的沉思"UCCA展览现场